The Pokémon Company has been releasing popular games since 1996, and it has quickly become a global phenomenon over the years. Whether you cannot afford a Nintendo Switch or no longer own a Game Boy, there's no need to worry.  
Fortunately, you can still enjoy playing Pokémon games on your iPhone or iPad. How? Simply by using a Pokémon emulator explicitly designed for iPhone or iPad. Emulators are applications that simulate computer systems like the Game Boy and Nintendo DS. Thus, using these, you can conveniently play your favorite Pokémon games on your iOS devices.
Let's dive into everything you need to know about the Pokémon emulator for iPhone and relive those nostalgic Pokémon moments! With these emulator choices, you'll be able to embark on your Pokémon journey once again and "catch 'em all" in no time.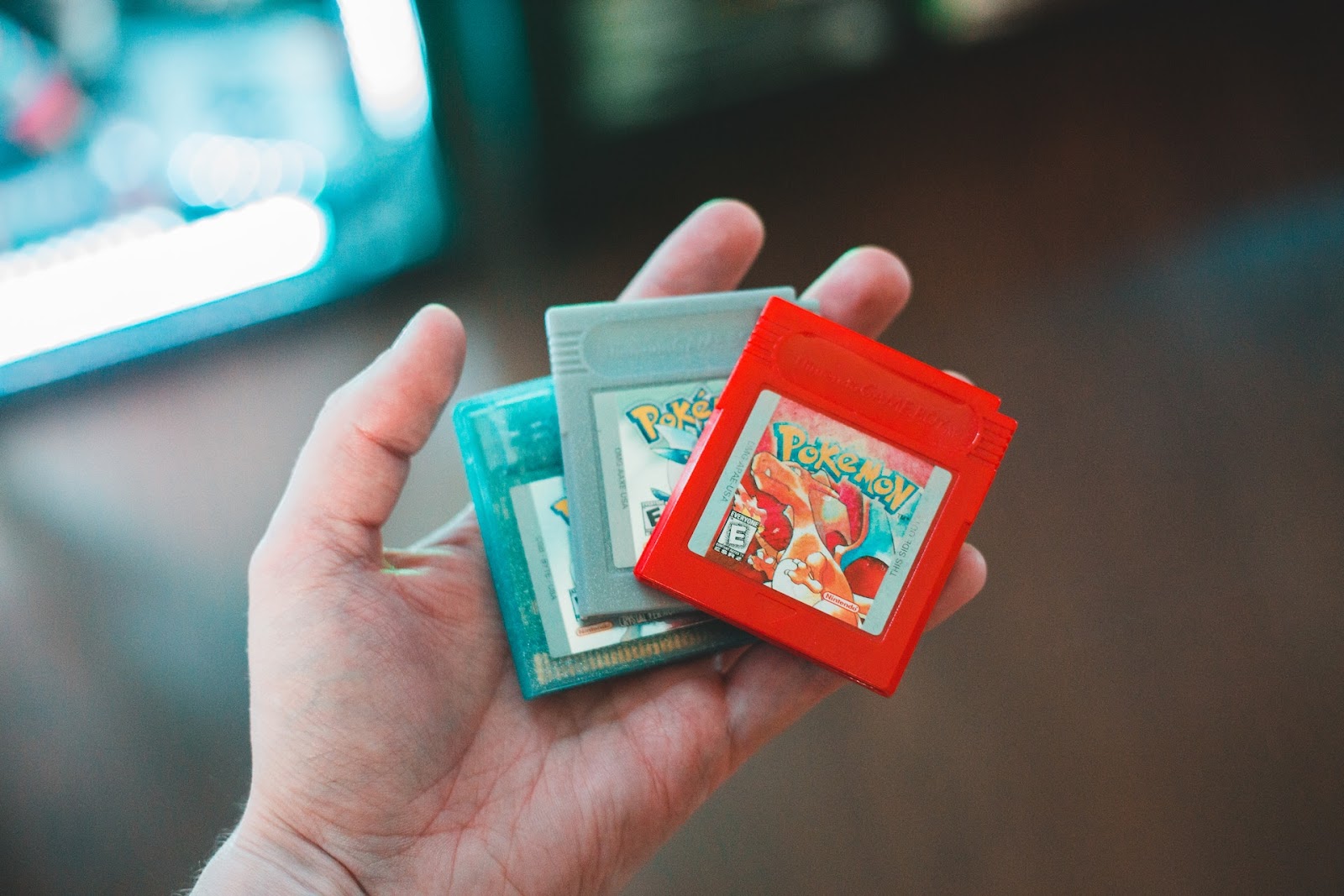 Part 1: Benefits of Using an Emulator
Play Pokémon games without moving around.

The "Save States" feature allows players to take snapshots of their progress at any time and quickly pick up where they left off later. 

Emulators support cheat codes.

With controller support, you may use external controllers for more accurate controls and enjoy a more immersive gaming experience.

You can play Pokémon games on a bigger screen by casting the game to an emulator.

Using emulators, you may easily save a vast library of Pokémon games on your device.
Part 2: Top 4 Pokemon Emulator iPhone
1. Happy Chick
Happy Chick is an integrated emulator platform for iOS and Android devices. It is a highly regarded and versatile Pokemon emulator iPhone that allows playing various games.
The emulator has undergone extensive testing and setup, ensuring a smooth experience for users. Additionally, it offers comprehensive support for save states, allowing you to resume game progress quickly.
Happy Chick Features
More than 18 gaming platforms, including PS, PSP, FC(NES), SFC(SNEC), GBA, GBC, MD, NDS, and more, can be replicated by the emulator.

Jailbreaking is not needed.

Simple to set up, so no individual installations are required.

Fast download speed for efficient installation.

The ability to play multiplayer games online with other users.

Access to a large selection of classic Pokémon games.

Thanks to local network support, you can connect and play with your friends in your area.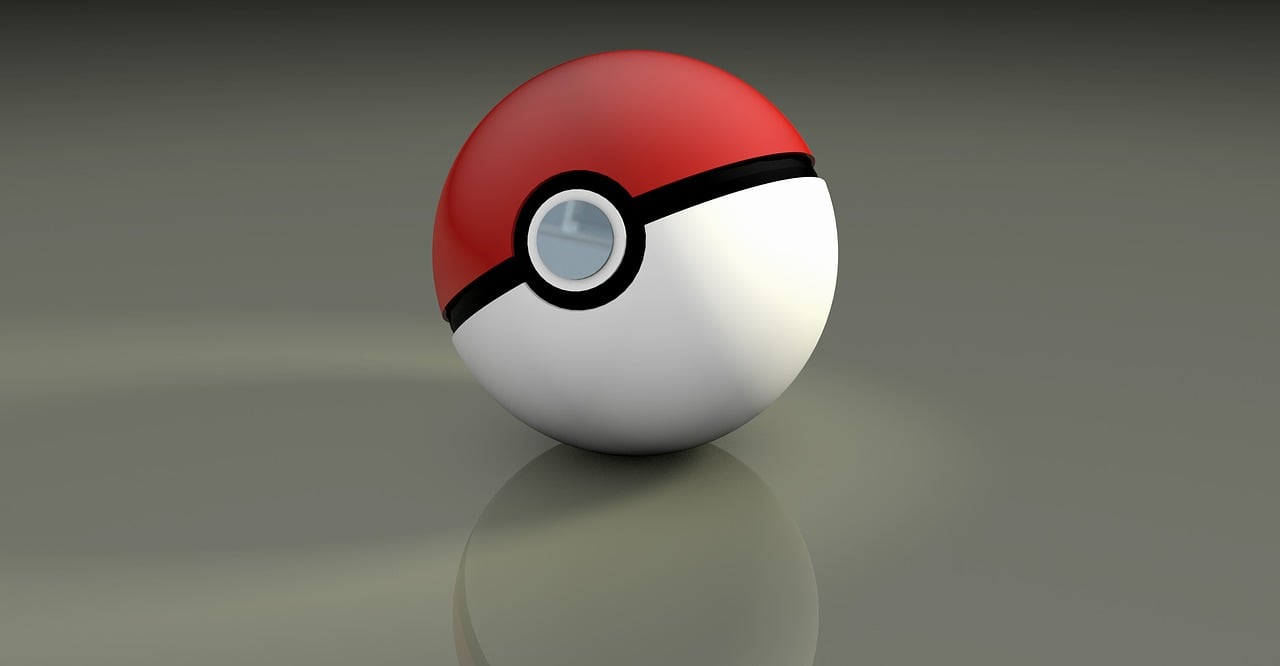 Installing Happy Chick on your iPhone
Here are the steps to install a Pokémon emulator iPhone and begin playing your favorite Pokémon games:
Visit the Happy Chick website using Safari and click on the download button.

On the next page, choose Method 2 and click the "Install now" button.

Select "Install HappyChick Link#1" or "Install HappyChick Link#2" according to your preference. Tap on "Install," and the Happy Chick app will be added to your iPhone's home screen.

Navigate to your iPhone's Settings, go to General, then select Device Management. Tap on "Trust" to authorize the Happy Chick app to run on your device.

Open the Happy Chick app, and ensure you enable the location service within the app. 
That's it! You have successfully downloaded the Happy Chick on your iPhone or iPad and can now enjoy Pokemon on your device.
2. DolphiniOS
DolphiniOS is an open-source emulator that enables users to play GameCube and Wii games on their iOS devices. It is a port of the popular Dolphin emulator designed for PC and is compatible with iPhone 6s, newer models, and 5th-generation iPads or higher.
To play Pokémon games on DolphiniOS, users must add Pokémon ROMs to the emulator's directory. The emulator supports various file formats such as .iso, .wbfs, .gcm, .gcz, .rvz, .wia, .tgc, .wad, .elf, and .dol.
DolphiniOS Features
Provides the ability to play supported games online through a dedicated service.

The emulator is easy to set up and use on iOS devices.

It offers a convenient and portable way to enjoy Pokémon and other games on the go.

At last, it also provides Screen Orientation support.
Installing DolphiniOS on your iPhone
To download the DolphiniOS emulator on your jailbroken iOS device and enjoy Nintendo GameCube and Wii games, follow these steps:
Launch Cydia on your jailbroken iOS device.

Tap on "Sources" and add the '

https://cydia.oatmealdome.me

' repository to your sources.

Once the repository is added, go to Cydia's "Changes" section and download the DolphiniOS emulator to your device.

After downloading the DolphiniOS emulator, you can download Nintendo GameCube and Wii games. There are a few methods you can use:

Download ROMs directly on your device using Safari. Search for the desired games online, download them, and export the downloaded ROMs to the DolphiniOS emulator app.

Download ROMs on your computer and transfer them to your iOS device. You can use SSH, iTunes, or online cloud services like Dropbox or Google Drive. If using cloud services, upload the Nintendo ROMs to Dropbox and use the Files app to export them to the DolphiniOS app.
Congratulations! You have successfully installed DolphiniOS on your iPhone and can now enjoy playing classic Pokémon games.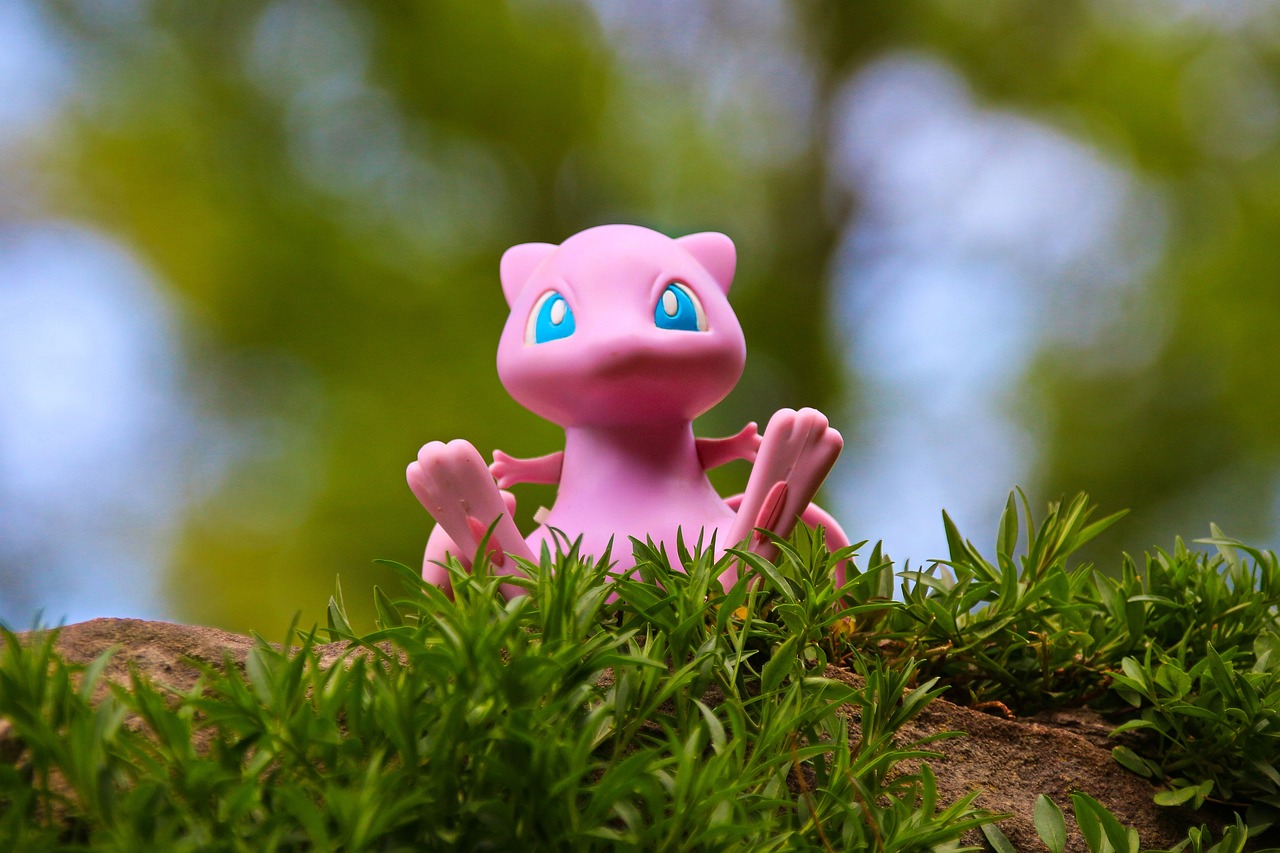 3. GBA4iOS
GBA4iOS is a famous Pokemon emulator iPhone for playing Pokemon games. It is compatible with any iOS device running iOS 7.0 or higher, making it accessible to many users.
GBA4iOS is the predecessor of Delta and shares similarities with its successor in terms of functionality and user experience.
GBA4IOS Features
AirPlay support

Extensive library of retro games

Customizable controller skins

Dropbox synchronization support

Does not require jailbreaking
Installing GBA4iOS on your iPhone
Open the browser on your iPhone and navigate to the website "

gba4iOSapp.com

".

Download and install GBA4iOS 2.1 from the website.

Launch the app and tap on the "Continue" option when prompted.

If the emulator doesn't open, change the date on your iPhone before February 19th, 2014. You can do this by visiting Settings > General > Date & Time. After changing the date, open the emulator and set the time settings back to "Automatic" to prevent similar issues in the future.

You can upload a Pokemon ROM to the emulator if you already have a Pokemon ROM on your iPhone. Go to the Settings of GBA4iOS, sign into your Dropbox account, and enable Dropbox Sync. 

Then, upload the ROM to the emulator. If you don't have the ROM, you can download it directly from the emulator by tapping on the + icon within the app.
Enjoy the Pokémon experience on your iPhone!
4. Delta
Delta is an all-in-one Pokémon emulator iPhone that supports both iPhone and iPad. It is popular and reliable and is an updated version of GBA4iOS. It offers seamless and high-speed emulation for Pokémon games.
Delta Features
Google Drive and Dropbox sync support

Compatible with popular gaming consoles: GB, GBA, GBC, SNES, NES, NDS, and more

Works on iOS devices running iOS 10 or later

Advanced features included: multi-screen support, split screen, cloud support, etc.
Installing Delta on your iPhone
To download Delta on your iPhone using
AltStore
, follow these steps:
Visit the AltStore website on your computer and download the app.

Connect your iPhone to the computer.

Launch AltServer and select its logo from the Windows bar.

Click "Install AltStore" and choose your iPhone as the installation device.

Log in with your Apple credentials and wait for the installation process to complete.

Open AltStore on your iPhone, search for the Delta app and install it.

If you don't have Pokémon ROMs on your iPhone, you must download them. If you already have the ROMs, you can access them by tapping the "+" icon within the app.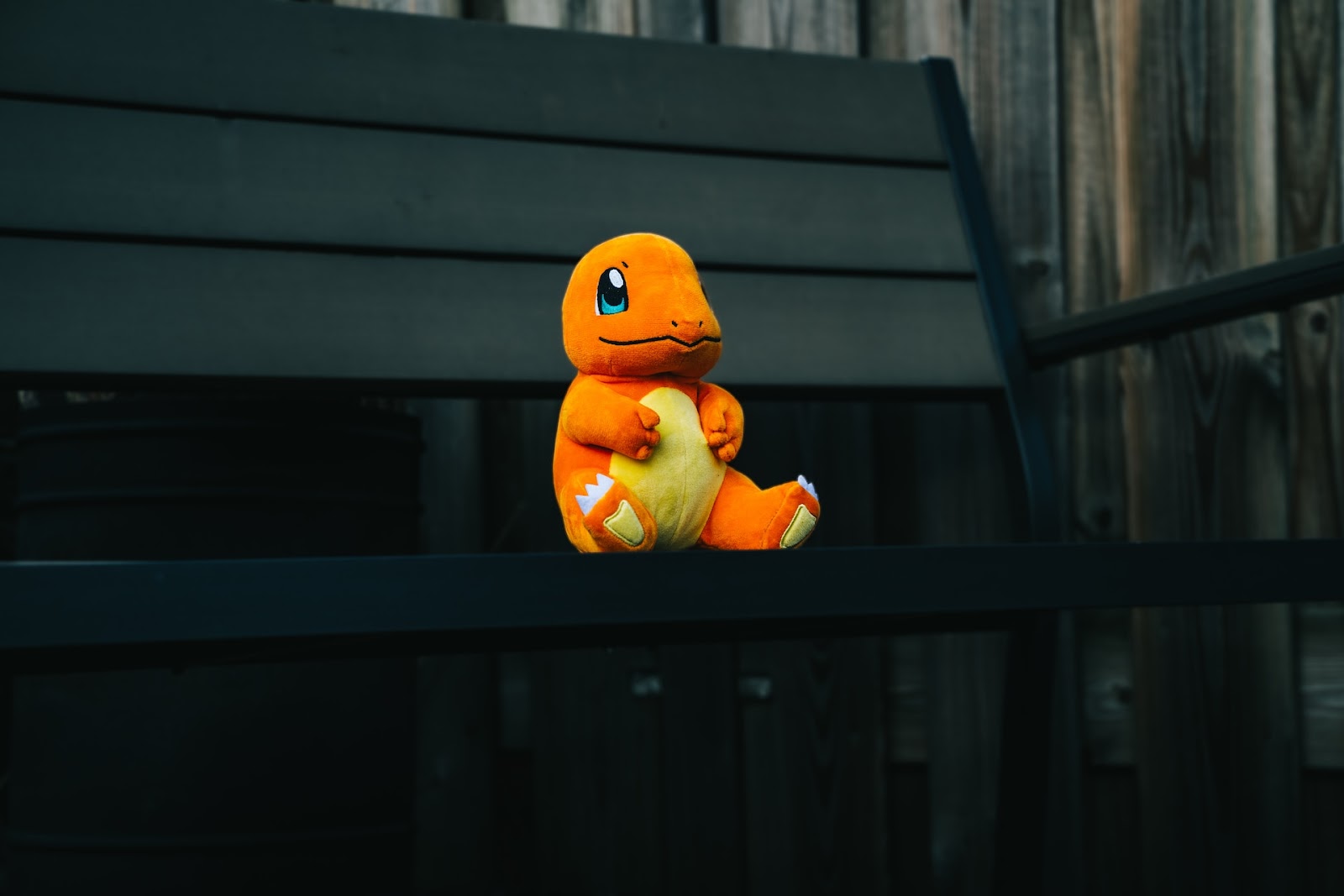 Part 3: [Bonus Tips] How to Fake Your Location in Pokémon Go?
iFoneTool AnyGo
is a recently created tool that has grown popular as a top pick for spoofing GPS locations in Pokémon Go. Users can fake their GPS Location on iOS In just one click.
Part 4: Conclusion
To conclude, we hope you understand how Pokémon emulators iPhones are installed. Emulators offer an excellent opportunity to play classic Pokémon games, but the installation process and the requirement for ROMs can be complex and time-consuming. To bypass these challenges, a GPS virtual location spoofer like iFoneTool AnyGo can be used. 
Using this, you can bypass these challenges and freely explore and enjoy Pokémon Go without any hassle. This convenient tool allows users to access and enjoy the game from anywhere, anytime.
Are emulators free?
Most Pokémon emulators are free, although some may have paid versions. You can find many good emulators that can play various Pokémon games without cost.
Can I use a controller with emulators?
Controller support depends on the emulator. Some emulators support controllers, even for Gameboy games, but it varies depending on the emulator you are using.
Are emulators safe and legal to use on iPhones?
Yes, most iPhone emulators are safe if downloaded from official sources and read user reviews. However, downloading and sharing ROMs (game files) to play on emulators is illegal, so obtaining them through legal means is vital.