Location sharing can make you feel like you're constantly under surveillance by your contacts, who can access your location anytime. They can even set up notifications to be alerted when you arrive at or leave specific places. 
You may want to hide your location on your iPhone for various reasons. These include privacy concerns or avoiding detection by friends and family through the "Find My" app. Indeed, possible scenarios are countless, but luckily, you can easily hide your location on your iPhone. 
Research by the New York Times shows that mobile phones update their location over 14,000 times daily with remarkable accuracy. This might be scary for a few people. But no need to panic; we have given step-by-step methods on how to hide location on iPhone in 2023. These methods ensure safety and privacy, and knowing how to hide your location on an iPhone can be useful in various situations. Without any delay, let's dive into these methods.
1. Hide Precise Location & Show Approximate Location
You can disable the Precise Location feature in the Find My and Messages apps to hide your precise location from anyone. This method is handy if you don't have an extra iPhone or iPad to share your location. By turning off Precise Location, others can only see the city or county you're in without the specific address.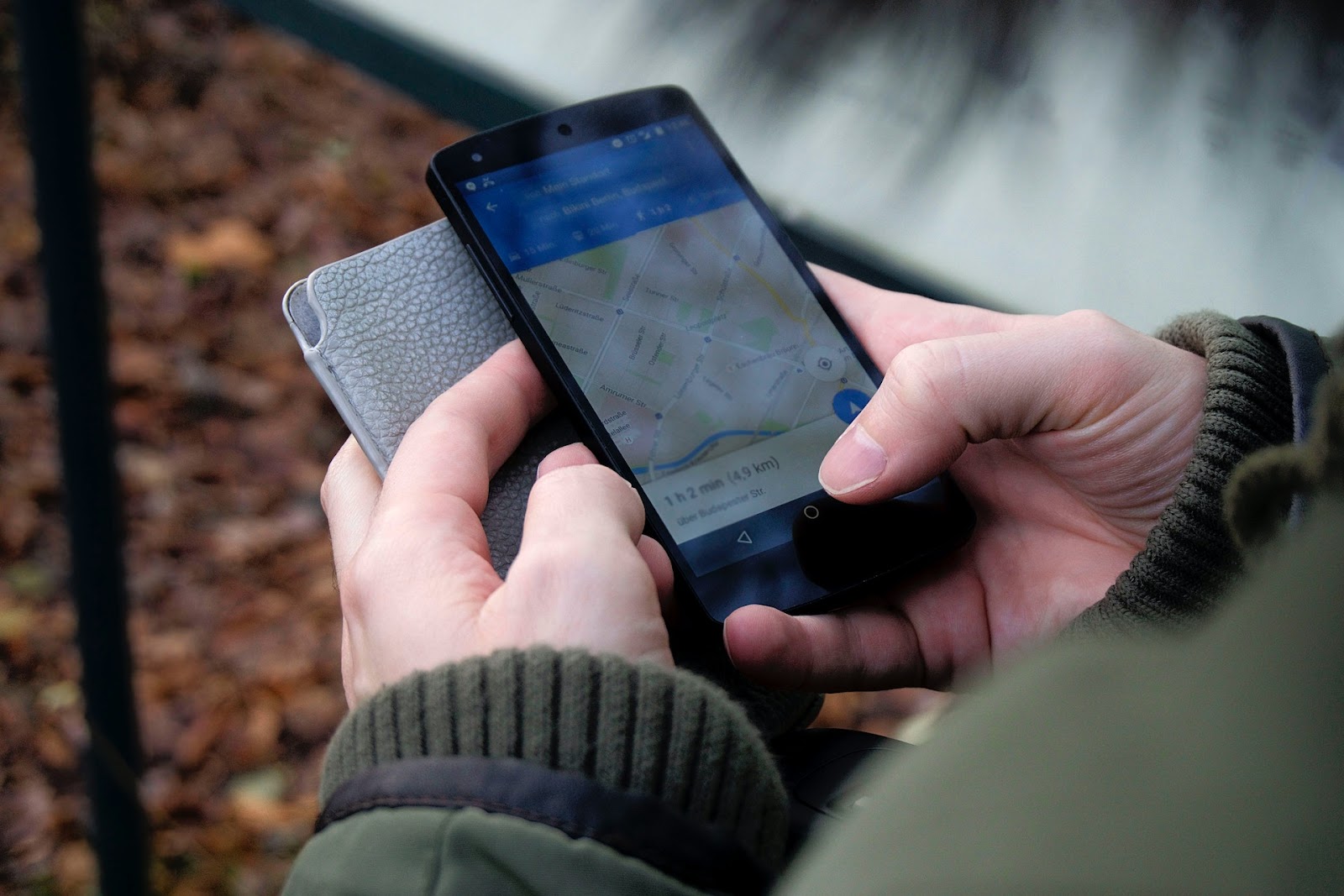 Follow these steps to disable Precise Location on iOS 14 and newer:
Open the Settings app.

Select "Privacy."

Tap on "Location Services."

Locate and tap on "Find My."

Tap the icon next to "Precise Location" to turn it off.
Repeat the same process for the Messages app and any other apps from which you want to hide your precise location.
Deselecting Precise Location will only give friends and family a general idea of your whereabouts, covering 0.5 to 12 miles. This method is not suitable for out-of-town trips but can be effective for concealing that you left home to visit a friend in the same city.
2. Set a Virtual Location
If the previous methods seem too complicated, simpler options are available to hide your location on your iPhone by using location-changing apps. These apps can effectively change your device's location, tricking the device and its installed apps into believing you are in a different virtual location.
One app to hide your location on an iPhone is iFoneTool AnyGo. This tool lets you set a virtual location on your iPhone, tricking the device into thinking you are present. With iFoneTool, you can change your iPhone's location to any desired place and customize a GPS navigation route.
3. Enable Airplane Mode
Enabling Airplane mode on an iPhone is one of the quickest ways to hide your location. It is a standard feature available on most mobile phones today. While not ideal in all situations, it can be effective sometimes.
Enabling Airplane Mode from the Home and Lock Screen:
Swipe down from the top right corner or the bottom of the screen.

Tap on the Airplane button.
Enabling Airplane Mode from Settings:
Open the Settings app on your iPhone.

Scroll down and select "Airplane Mode."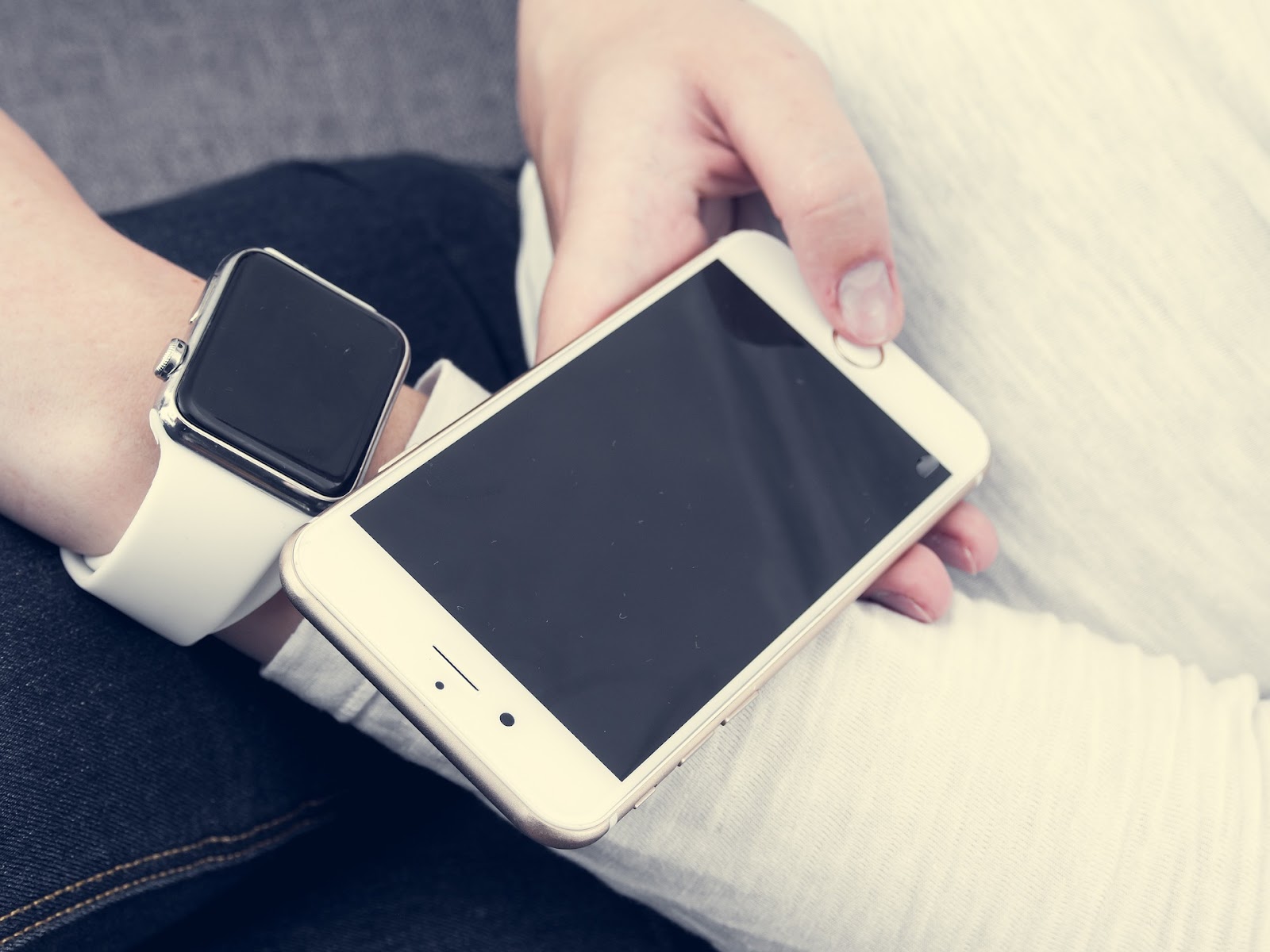 Once enabled, the icon will change to light blue, indicating that Airplane mode is active. It's important to note that activating Airplane mode will disable Bluetooth, cellular data, and Wi-Fi services. It's important to note that this feature restricts cellular data, calls, and other related functionalities.
4. Share Location From Another Device
To hide your location from the Find My app and iMessage tracking, share your location from another stationary iOS device. This creates the impression of being in a different location. If you have an iPad at home or work, share its location instead.
When someone checks your location, they will see your other device's location, not your actual whereabouts.
To hide your iPhone location by sharing from another device, follow these steps:
On the other device, open Settings.

Log in to your Apple ID on the other iOS device.

Customize the location on that device as desired.

On your iPhone, go to Settings and tap on your name at the top.

Select "Find My."

Tap on "Use This iPhone as My Location" or "Use This iPad as My Location." You can share from an extra iPhone, iPod Touch, or iPad.
Once you're done, switch the location sharing back to your iPhone. This method doesn't trigger alerts or create gaps in your location history.
This method won't hide your device's location from Family Sharing members. Apple's Family Sharing service helps family members find lost devices. To hide your iPhone's location from Family Sharing members, disable location services and Find My on your iPhone.
5. Disable Your iPhone Location Services
Here's another simple method to hide your iPhone's location. However, this method only applies to iOS 8 or later Apple devices.
You can turn off Share My Location entirely to hide your location from Find My Friends and iMessage without involving another device or turning off location sharing with specific individuals.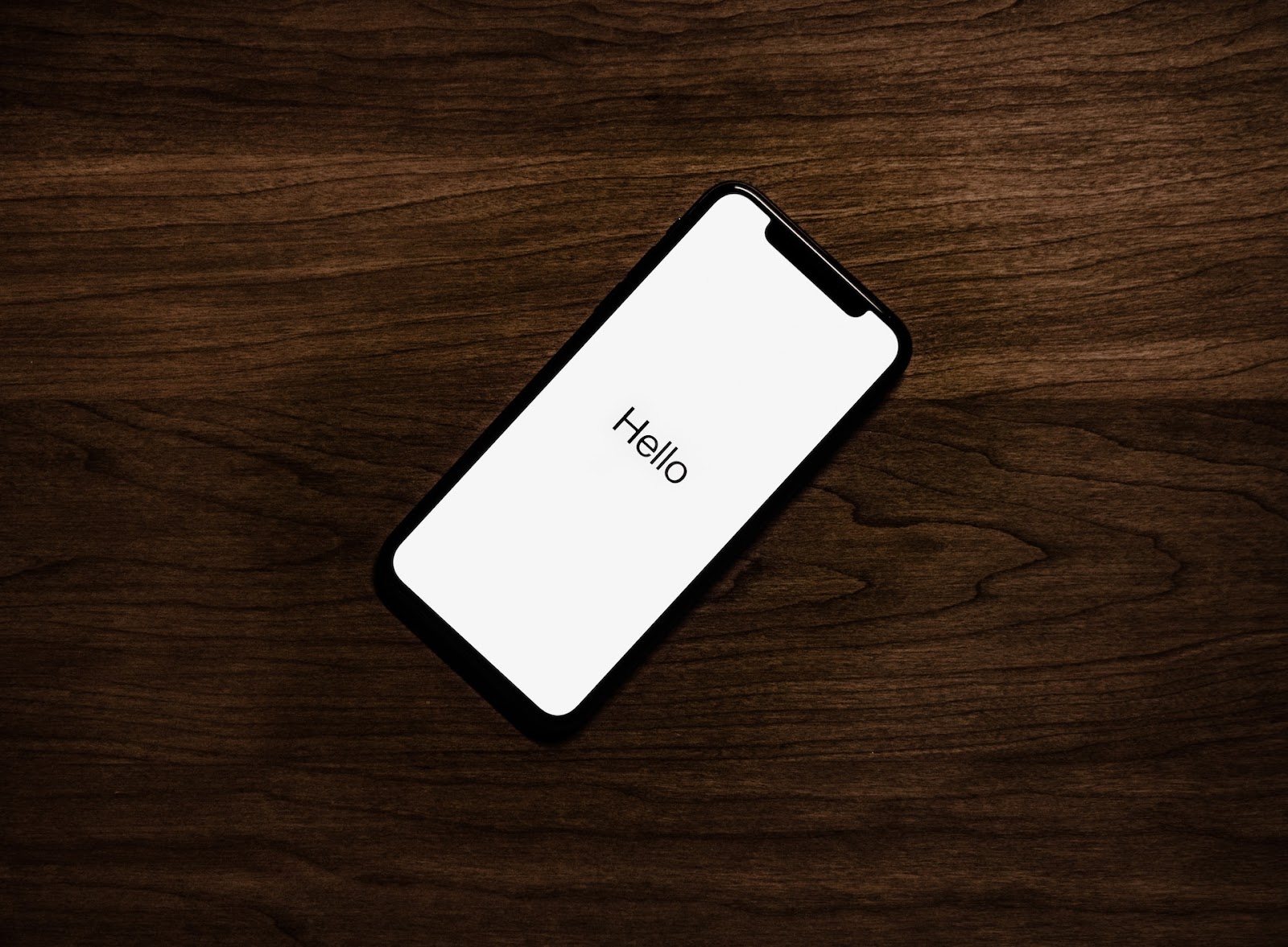 Here's how you can disable location sharing on your iPhone:
Open your iPhone's "Settings" app and select the "Privacy" option.

Look for "Location Services" in the menu and tap on it.

Locate the "Share My Location" option and check its current status.

If the status indicates your location is being shared, turn off the "My Location" toggle switch under the "Share" button.
By following these steps, you will become invisible to friends and family. They will also not receive any alerts indicating that you have stopped sharing your iPhone's location. When you're ready to share your location again, reverse these directions.
If you want to prevent location sharing with applications and other contacts, you can simply turn off the location services on your device. By doing so, your location will no longer be updated. 
Here's how to disable location services:
Go to Settings and scroll down.

Find and select "Privacy."

Tap on "Location Services."

Toggle off the "Location Services" switch.

Cease Location Sharing on the Find My App
To stop sharing your location with specific individuals on the Find My app without them knowing, follow these steps:
Open the Find My app and select the "People" tab.

Choose the person you no longer want to share your location with.

Tap on their name to view their details.

Scroll down and select "Stop Sharing My Location."
Conclusion
Now that you have learned about the different methods on how to hide location on iPhone give them a try. These methods can be applied to keep your location hidden from friends, family, or unknown individuals.
The safest and most effective solution is iFoneTool AnyGo, a tool for spoofing your location. Download the tool and begin using it to modify the location of your iOS device securely and conveniently. Thank you for your time!
Does turning off the location on an iPhone conserve battery power?
Yes, while the impact may not be significant, disabling location services on an iPhone saves battery life.
What is precise location on iPhone?
Precise location is a system-level feature on iOS devices that allows for accurate geolocation. Apps like Uber, UberEats, Google Maps, and Apple Maps commonly use it. However, when you enable precise location settings, there is a possibility that other apps, such as Facebook, may be able to access and store your exact location data, despite such actions being prohibited.
How can I prevent others from knowing my location on my iPhone without their knowledge?
You can quickly enable Airplane mode to hide your location without others knowing. However, this will also disable other services like cellular data and calling.
Is it possible to change the location on an iPhone?
Absolutely! You can change your iPhone's location using a phone location changer tool like iFoneTool AnyGo. This allows you to set your iPhone's location to any place on Earth without jailbreaking your device.
Is it possible to disable the location from the control center?
No, disabling the location directly from the control center is not possible.