Life360 is a popular app that families widely use to share their locations conveniently. One of the key advantages is its safety features, like crash detection, to alert family members during a car accident promptly.
While these safety measures are helpful to users, in some situations, users may desire to spoof their location on the app. The good news is that faking your location on Life360 is easy, making it accessible to most individuals.
Common techniques include using fake GPS, which allows users to maintain privacy or deceive others about their actual whereabouts. However, these methods may violate the app's terms of service and lead to consequences if misused. So, exercise caution and always respect the privacy of others when using such methods.
This article explores some techniques on how to fake your location on Life360 on an iPhone.
What is Life360 and its Privacy Concerns
Life360 is a location-tracking app that improves safety and communication within a Circle. Users can view real-time location information, receive 'Place Alerts,' send 'Help Alerts,' and conduct 'Check-Ins' to inform their Circle of their current location.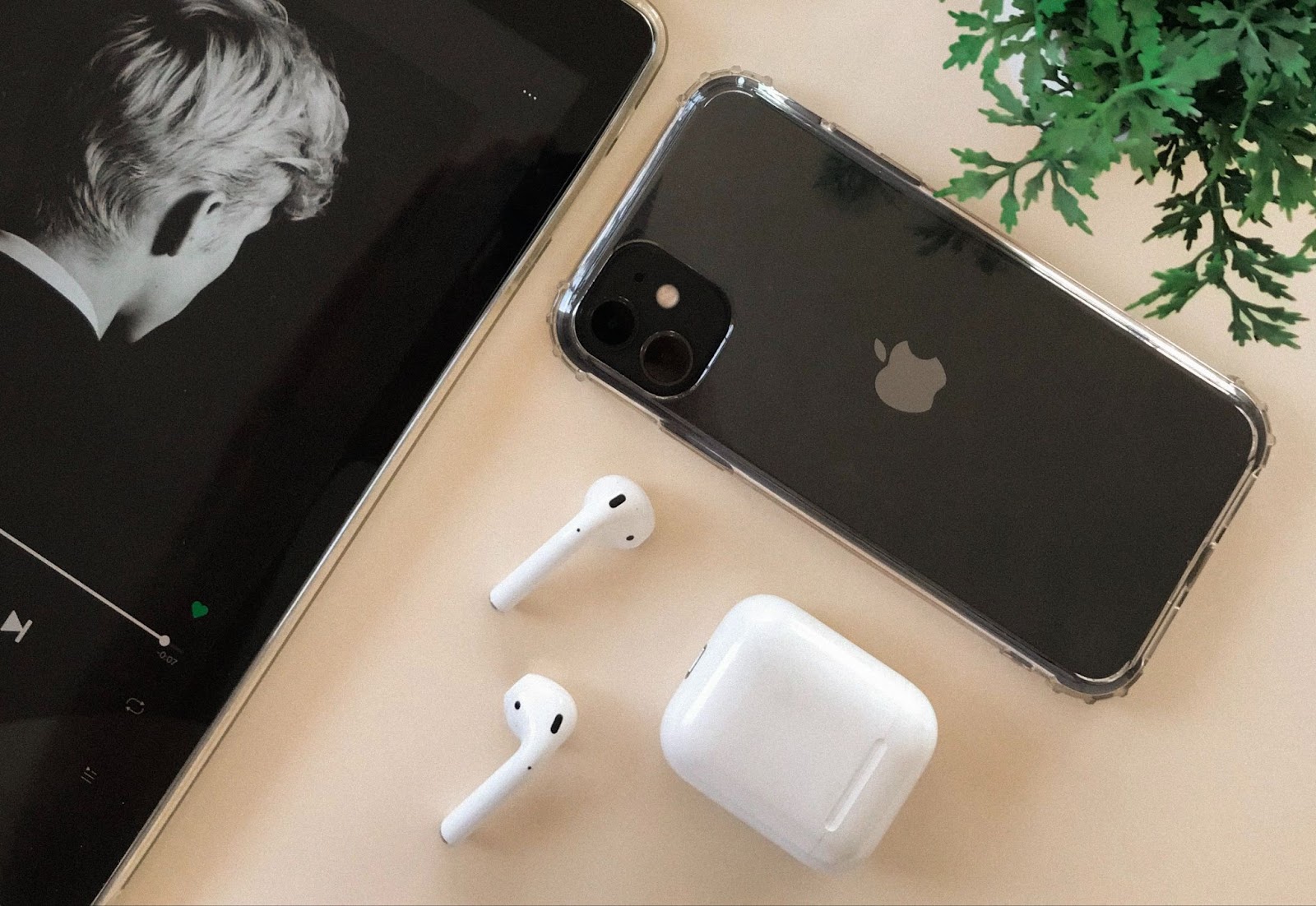 The free version offers basic functionality while upgrading to higher tiers unlocks additional benefits. Life360 Plus offers unlimited Place Alerts, an extended 30-day location history, premium customer support, and access to 'Crime Reports.' The highest tier, 'Driver Protect,' provides driver support services and safety features, alerting Circle members about speeding, phone usage, rapid acceleration, and harsh braking.
Life360 caters to different user needs, providing enhanced safety and communication capabilities. Privacy concerns are common, as it allows spouses and parents to track each other's locations and monitor their children's movements. A simple solution to this is spoofing your location, which is a simple and accessible solution. It allows most users to achieve desired outcomes quickly.
Follow these steps to disable your location services and Wi-Fi:
Activate

battery-saver mode

on your iPhone or iPad. This feature restricts background app refresh, conserving power.

Turn off Wi-Fi by navigating to

Settings

->

Wi-Fi

and disabling the option.

Disable cellular data specifically for the Life360 app. This can be accomplished by accessing

Settings

->

Life360

and toggling off the

Cellular Data

setting.

While on the

Privacy settings

screen, it is advisable to disable

Location Services

for the Life360 app. By doing so, the app will no longer have permission to access your GPS location.
These measures do not enable the spoofing of your location on Life360. Instead, they ensure the app cannot retrieve your updated GPS coordinates.
However, this method has drawbacks, such as turning off Wi-Fi, increasing cellular data usage, and restricting battery saver mode for all applications.
How to Fake Your Location on Life360 on an iPhone
Fortunately, a more efficient method to fake GPS for Life360 allows you to use your iPhone as usual, with Wi-Fi and background refreshing enabled, without the risk of accidentally revealing your real location. One recommended option is to utilize iFoneTool AnyGo, a GPS changer tool designed explicitly for location spoofing. It is by far the best option on how to fake your location on Life360 on an iPhone.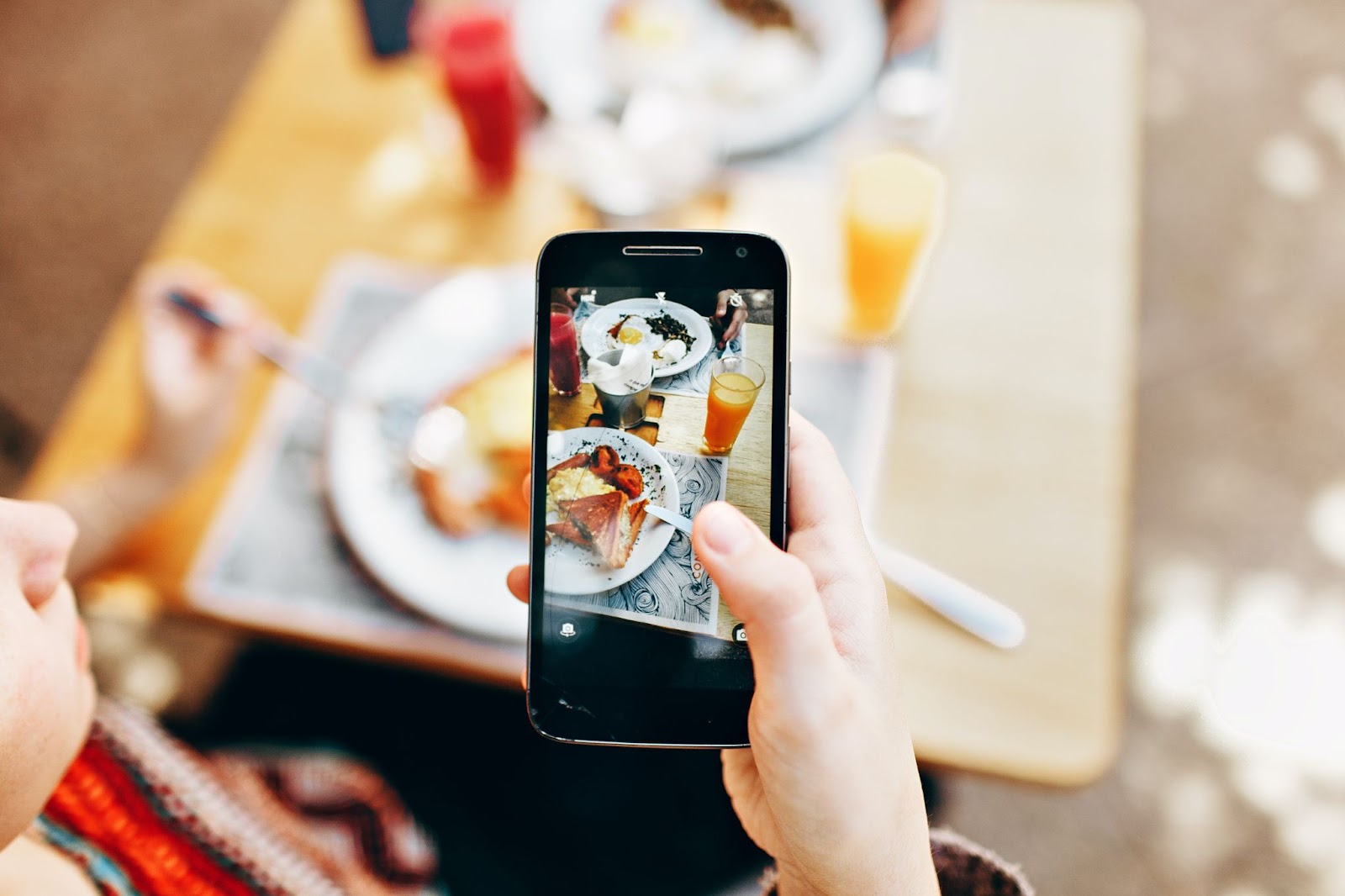 iFoneTool AnyGo provides a straightforward solution by allowing users to set their iPhone's location to any desired place worldwide. It offers advanced features such as simulating movement along a specific route. This means that, for instance, you can appear stuck in traffic on your way home from work while you're out picking up a surprise birthday gift for your spouse.
1. Change Location on Life360 via Burner Phone
Another option for faking your location on Life360 is to use a burner phone. This method involves logging in to Life360 on a secondary device and leaving it at the desired location (e.g., home or office). This is a simple and relatively inconspicuous way to provide false information to Life360.
Like the iFoneTool AnyGo method, this approach eliminates the risk of accidental slip-ups. Here's how it works:
Step 1: Log out of Life360 on your primary device and log into Life360 on your burner phone.
Step 2: Leave the burner phone at the location where you want others to believe you are.
Now, whenever someone checks your location on Life360, they will see the location of the burner phone instead of your primary device. This allows you to go about your activities without revealing your actual whereabouts.
However, there are a couple of caveats to consider. Firstly, you need access to a second phone, which may not be readily available to everyone. Secondly, if someone tries to message you through the Life360 app, you won't be able to respond since you won't have the burner phone. This lack of response may raise suspicions.
2. Spoof Your GPS
Spoofing your location on an iPhone is more challenging compared to Android devices. It's not because iPhones are less capable but because the iOS operating system is designed with stronger security measures.
Gfaker
Indeed, if you want to spoof your GPS location on an iPhone without jailbreaking it, you can utilize a Gfaker device. While this method allows you to avoid jailbreaking, it comes with a cost, as you need to purchase it. By connecting the device to your iPhone and configuring the GPS coordinates, you can effectively fake your location. It's worth noting that Gfaker is compatible with iOS devices up to iOS 14.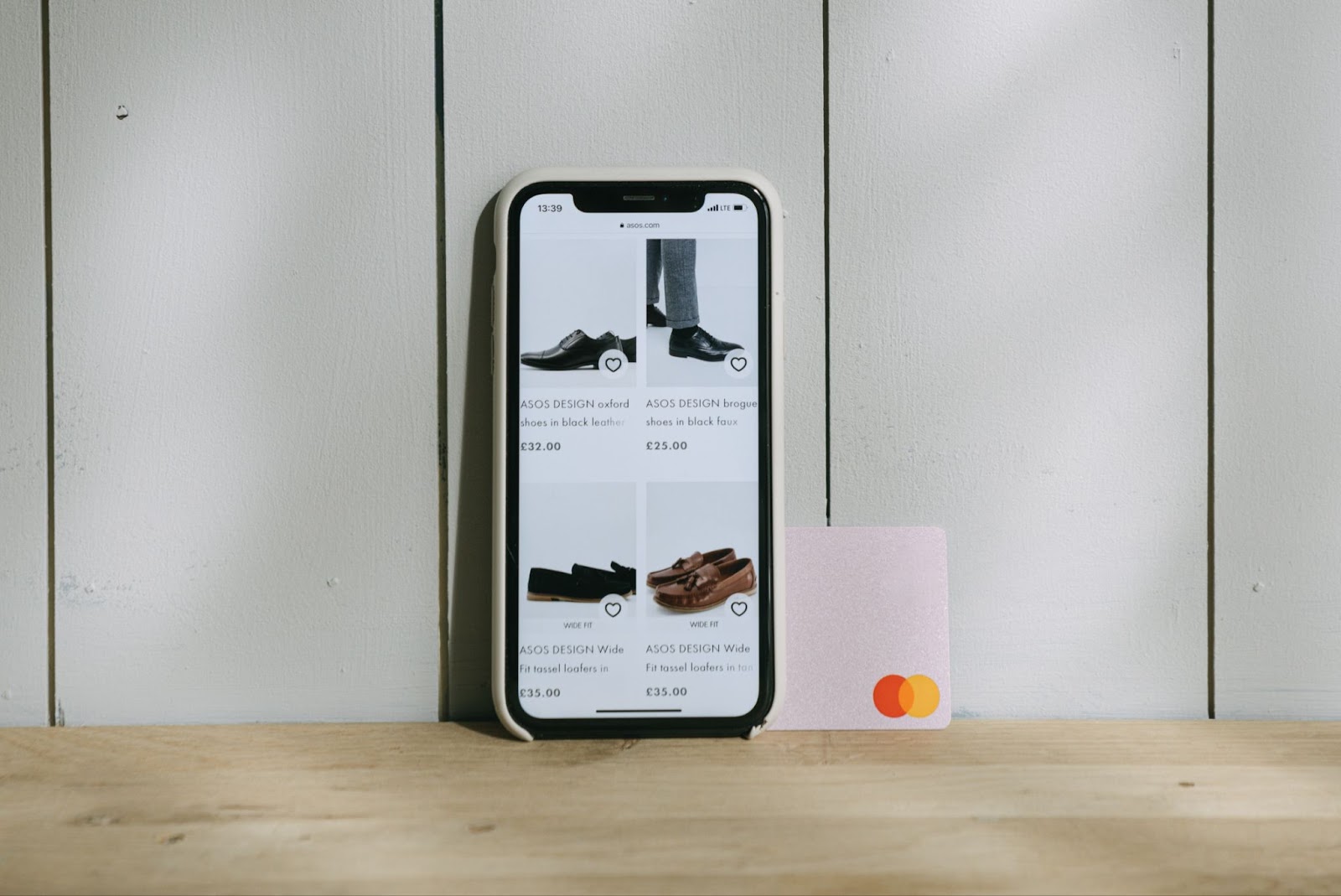 3. Mock Life360 Location with iTools
Another option for changing your device's location on Life360 is using iTools, which enables GPS spoofing for all apps on your device. It should be noted that iTools is not free, although a trial version is available for a limited period.
While iTools offers various features, it has some drawbacks. Installation can be problematic, as the required Apple drivers may fail to install correctly. Additionally, some antivirus programs might flag iTools as a potential virus, which raises concerns about its safety. Due to these issues, it is challenging to recommend iTools as a reliable solution for spoofing your location on Life360.
Once iTools is installed, follow these steps to set up GPS spoofing on your iPhone:
Open iTools and click on the Toolbox icon.

On the Toolbox panel, click the

Virtual Location

button.

Enter the desired location to spoof in the text box and click

Move Here

.

Launch the Life360 app on your iPhone and proceed with any actions you wish to take in your "new" location.

To stop GPS spoofing, select the

Stop Simulation

option in iTools.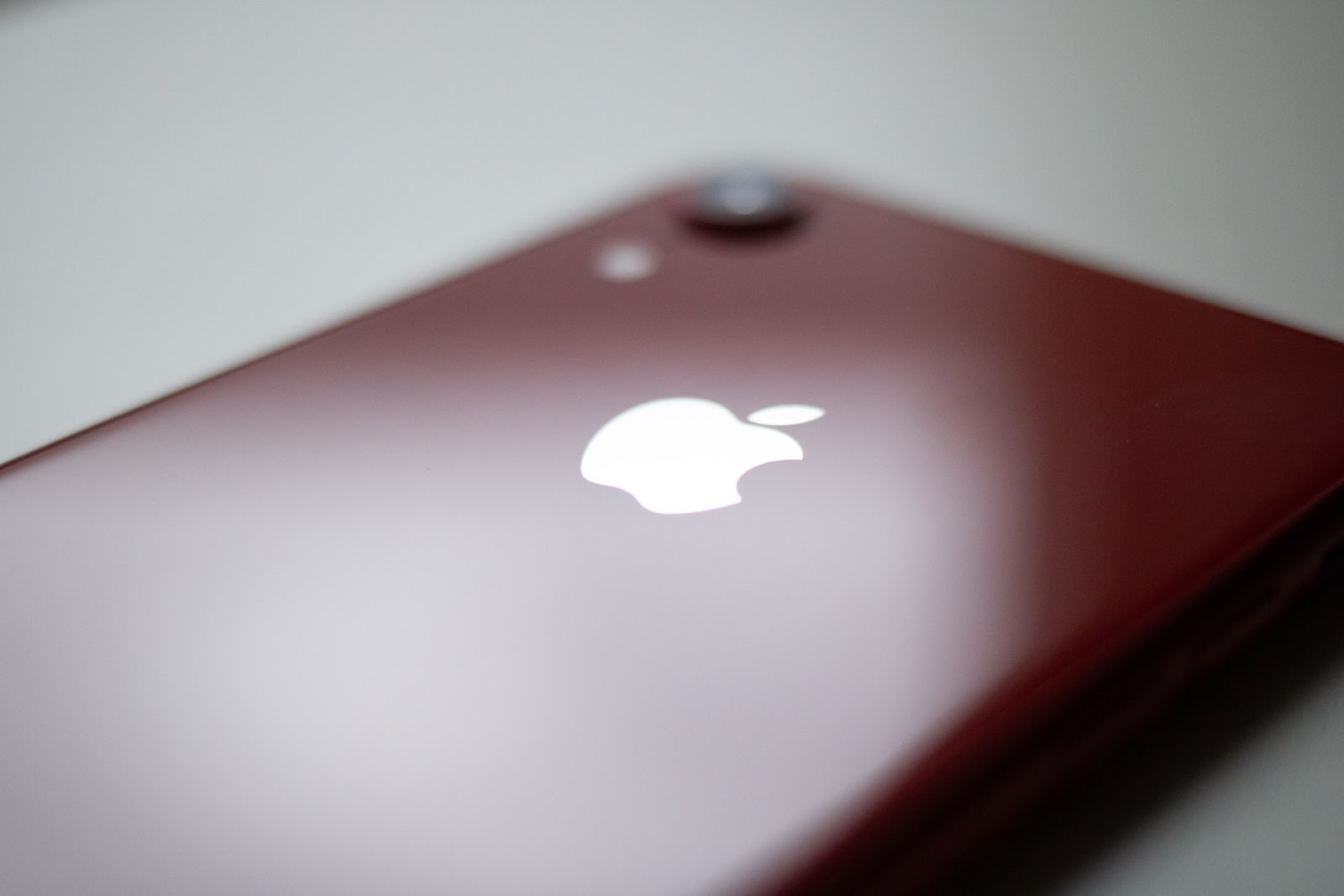 Conclusion
Life360 is a valuable app for sharing location information with friends and family. However, there may be times when temporarily hiding your location is necessary. In this article, we discovered several methods on how to fake your location on Life360 on an iPhone. The best method is to use iFoneTool AnyGo, a reliable iOS location faker with a user-friendly interface and intelligent features.
It provides a convenient solution for spoofing your Life360 location without disclosing your exact whereabouts to your family. This method allows users to maintain privacy without being monitored. We hope you found this article helpful.
How can I pause my location on Life360?
If you want to stop sharing your location altogether on Life360, you can follow these steps:
Tap on the Settings option in the lower right corner of the Life360 app.
Select the Circle with whom you want to stop sharing your location.
Tap on "Location Sharing."
Use the slider to turn off the location-sharing setting.
Verify that the "Location Sharing Paused" message is visible on the map.
Can I fake my location on my iPhone without jailbreaking it?
Faking your GPS location on an iPhone is not officially supported by Apple, so there are limited options compared to Android devices. However, you can still use alternative methods, such as burner phones or third-party tools mentioned above, to spoof your location.
Can Life360 track you when your phone is turned off?
No, Life360 relies on data to receive and send GPS location details for tracking. When your phone is turned off, Life360 cannot access or transmit your GPS location. Therefore, it is not possible for Life360 to track you when your phone is powered off.
How can you delete your history or driving events on Life360?
Life360 does not allow direct deletion of history or driving events. The only option is to delete the entire account, which is a permanent action that cannot be undone. To do so, go to Settings, navigate to the Account section, and select the delete option.